March, 2014

Warren is featured in the new movie, ALIEN ABDUCTION! It's from the producers of HOSTEL and INGLOURIOUS BASTERDS, and will be released in theaters April of 2014.
=====================
Warren is featured in the DVD & Blue Ray extras on Warner Brother's THE APPARITION! Click HERE for info!
=====================
* ARTICLE: "Paranormal Pioneer: Paranormal Paparazzi & Joshua P. Warren's 20 Years in the Field
* Click for Warren speaking at the Brown Mountain Lights Symposium Nov. 3, 2012!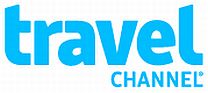 Warren's new TV series, Paranormal Paparazzi airs on Travel Channel Friday nights at 7pm/6 central! For details, click HERE!
Here's an interview Joshua recently gave ABC 13 about Paranormal Paparazzi!


Warren is included in Zak Bagans's new book!
Warren's new Museum is finally open!
Click here to learn all about it: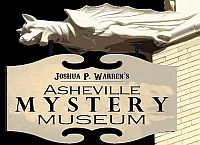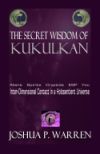 Warren's controversial NEW BOOK has been released. Click HERE to learn about THE SECRET WISDOM OF KUKULKAN. If that site is down, due to high traffic, click HERE for a backup page.
=====================
Become a Professional Paranormal Investigator. Click this banner: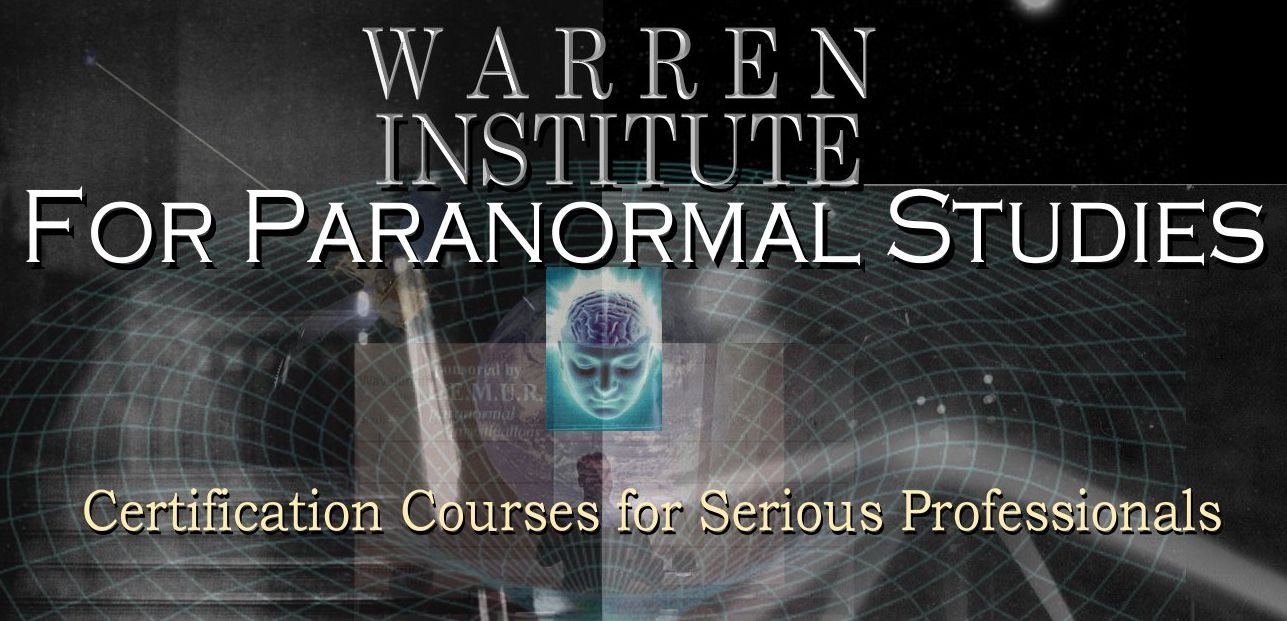 =====================
* cREEPy New Tour in Asheville, NC designed by Warren! See: www.HauntedBiltmore.com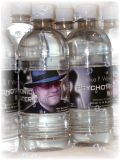 Check out Warren's new PSYCHOTRONIC WATER! Click HERE.
=====================
Amazing new experiments with crashed UFO debris!
=====================
New from Joshua P. Warren! Get Certified With Him in the Bermuda Triangle . . .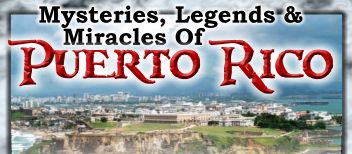 ==============================
Some PAST NEWS:
* For PICS of Warren in Sedona, Arizona, investigating vortexes and more: Click HERE.
* For the huge UFO Warren saw over Laughlin, Nevada, click HERE.
Joshua P Warren's most recent book, Pet Ghosts, has been optioned for a TV series. We will keep you updated on the progress. If you havent already read this fascinating book then you can purchase a copy here.

"At times haunting, often touching, always intriguing, Pet Ghosts is a must-have book.
—Jeff Belanger, author of The World's Most Haunted Places and founder of Ghostvillage.com
Free to view right now on YouTube, see Joshua P. Warren's rough footage from his night alone in "America's most haunted bedroom."
This amazing unedited footage reveals the inside story of the one night spent all alone with just his recording and paranormal investigating equipment to hand.You can watch this footage right now on YouTube. Follow this link: http://www.youtube.com/watch?v=-FevIgmx1wo
Tune in every Saturday night for Warren's Clear Channel radio show, broadcasting from Asheville, North Carolina and streaming online for free:




Check back soon for more updates, and thanks for your interest in Joshua P. Warren's work.